Summer is a time for you, your friends, and your family to have lots of fun.
(For more information about an activity or event, click on the corresponding heading.)
---
June 3 & 4, 2017
Take your souvenir tasting glass as you enter the festival and stroll from tent to tent and table to table tasting and sampling the rich heritage of Maryland vines.
June 3 – 11, 2017
Enjoy food and art with live music and wine at Annapolis. Arts Week will bundle three annual events – Paint Annapolis, First Sunday Arts Festival, and the Annapolis Arts & Wine Festival – while  spotlighting gallery exhibits, live music, performing arts, and block parties.
June 10 – 11, 2017
The Bawlmer term of endearment, Hon, short for Honey, embodies the warmth and affection bestowed upon our neighbors and visitors alike by historic working-women of Baltimore.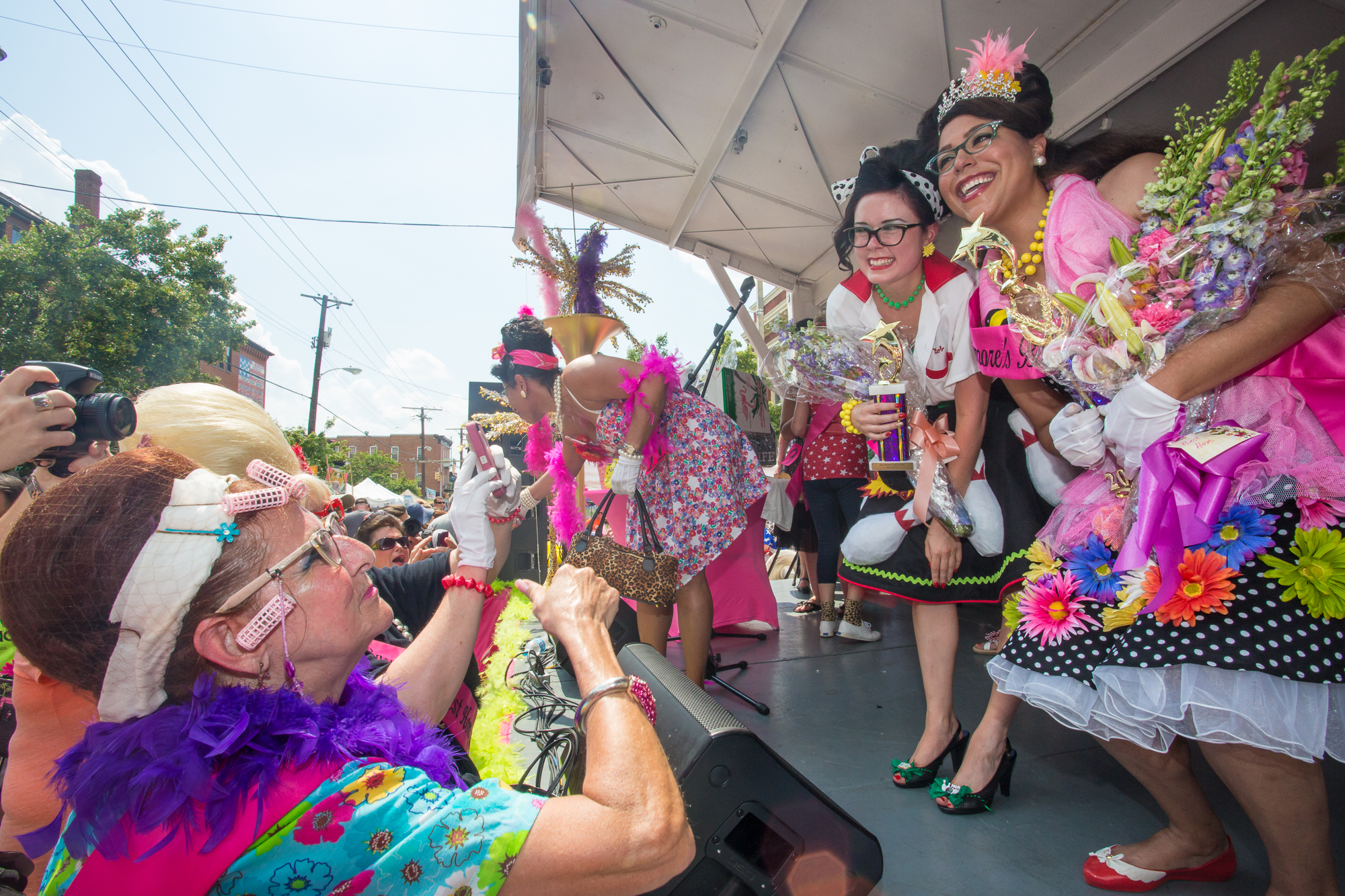 June 10, 2017
Celebrate St. Mary's County's crustacean culture. Indulge in plenty of steamed crabs and other Chesapeake Bay seafood favorites. There will be a car and  bike show, regional crafters, live music and fun for kiddies.
June 17 – 18, 2017
The U.S. Nave Blue Angels headline the 10th Annual OC Air Show in which top military and civilian teams soar over the  Ocean City beach and boardwalk. This year's event will feature a wide variety of military demos including the F-22 Raptor, USMC MV-22 Osprey plus the return of the A-10 Warthog and civilian performers like the GEICO Skytypers.
June 24, 2017
An All-You-Care-To-Taste extravaganza  with over 30,000 crabs, lots of beer, arts & crafts, live music, family fun and more.  Over 22,000 people have come to enjoy this annual event.
Enjoy the stunning sculpted greenery of the gardens and Groovin' in the Grass – a series of eight magical musical Sunday evening concerts.